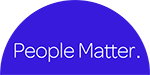 Bring life to work with Okina, your everyday wellness companion. Pre-register for exclusive early access to our crowdfunding campaign and join our mission to create a more caring world of work.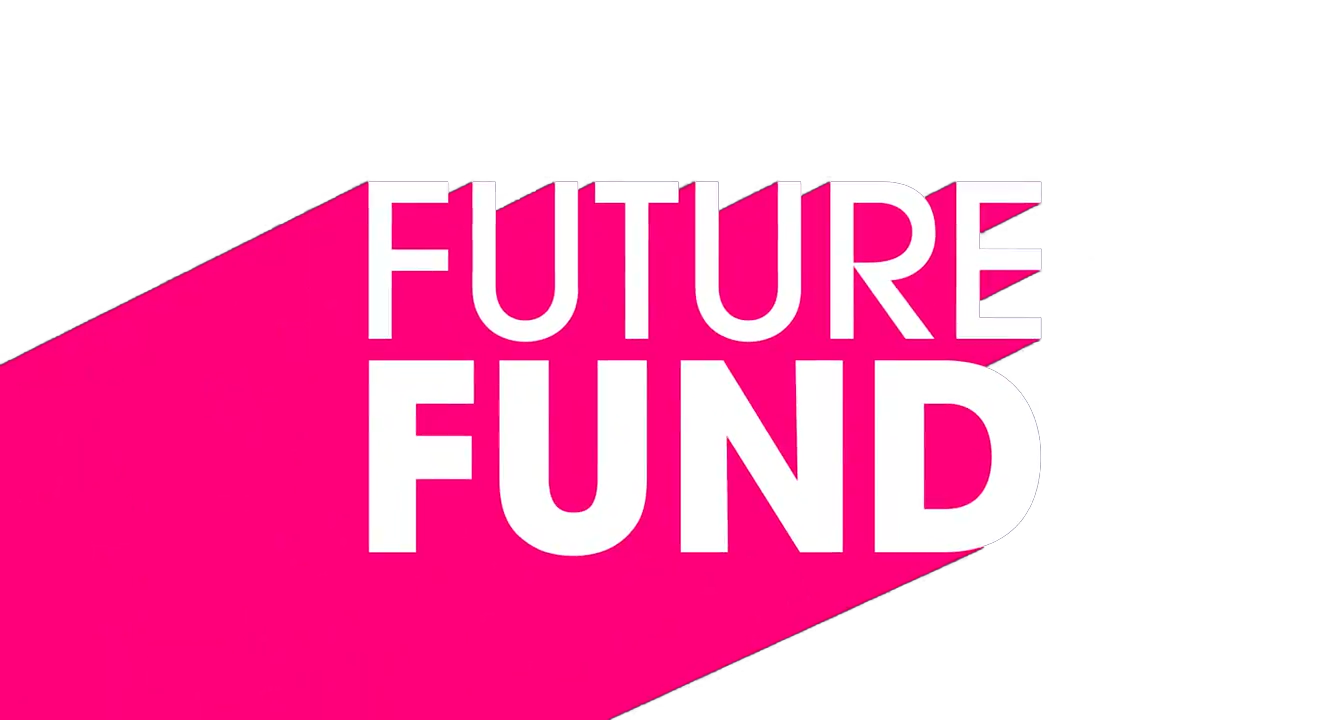 Imagine a world where everyone can be there best self at work and at home. Imagine a world where everyone can feel resilient and supported - no matter where they work from.
The reality however is that over 264 million people suffer from depression globally. This costs us as individuals as well as costing the global economy $1 trillion every year in lost productivity, according to the World Health Organization. It is estimated 1 in 4 of us will experience Stress, Anxiety or Depression, which accounts for 12.8 million working days lost in 2018/2019.

At People Matter, we're on a mission to change this and with the current shift to remote working patterns this mission as never been more needed or relevant.
Okina, mental well-being and resilience platform, helps people and organisations to measure, track and improve mental wellness, without over-reliance on surveys. Think of it as a fitbit, but for mental health. We do this by bringing together the latest scientific understanding of human psychology combined with cutting edge data science.
The People Matter Mission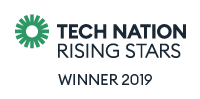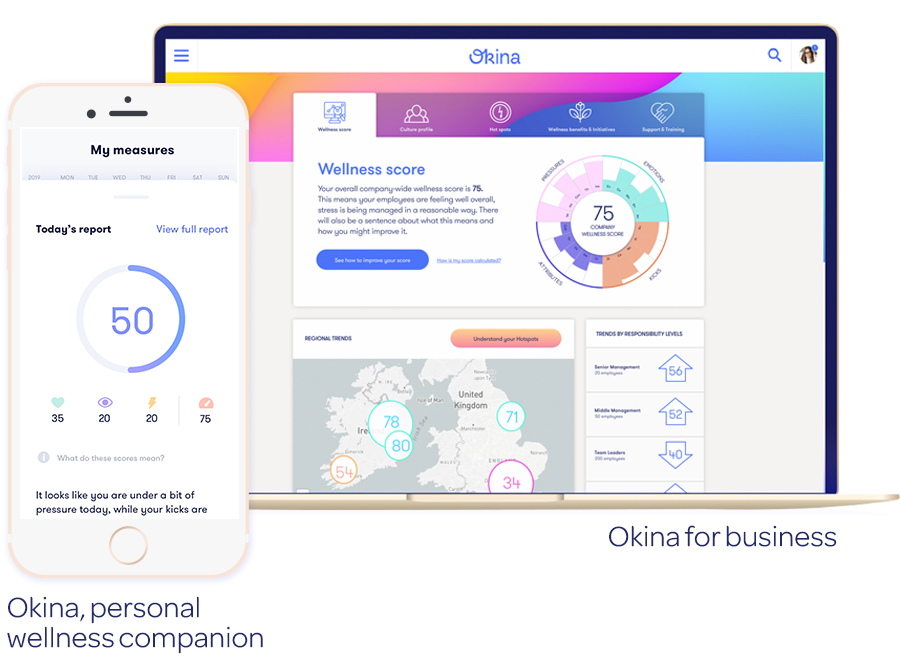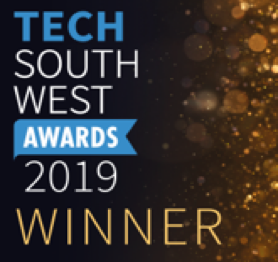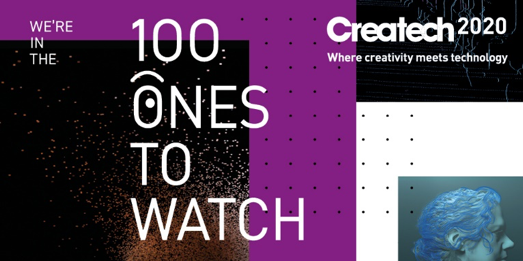 People Matter - Bringing Life to Work.
Okina is your personal wellness companion. It measures your mental health - monitoring your energy levels, your emotions, and how pressured or aligned to your values your environment is. It helps you understand your working rhythms and and empowers you to work more flexibly, helping you to build resilience and cope with whatever life throws at you.
Our business platform Okina Care, is a tool that allows organisations to better understand and support the wellness level of their workforce. By allowing them to see risks of burnout and wellness trends among their teams, it encourages organisations to shape a more caring world of work for everybody.
Okina is a completely safe and secure space for you to understand and improve you mental wellbeing. Your Okina score is yours and totally private. Trust and security are at the core of everything we do.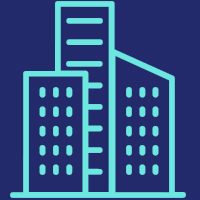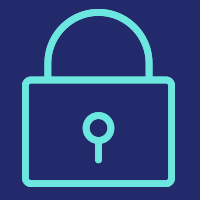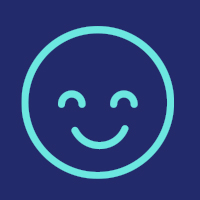 By joining this crowdfund you will become part of our mission to help millions of people be their best and most authentic self every day.
There's no getting away from the fact that 2020 has been a challenging year for many. For People Matter it's arguably been a time when our solution has never been more needed. We have focused hard on bringing Okina to market, launching our app and commencing roll out with our first customer - a FTSE100 financial data company. We have accelerated our partnership with Microsoft - joining their Workplace Analytic Incubation Programme. With your help we will continue to develop both the Okina app and our data platform during 2020 - whilst also investing in taking our solution to market.
Pre-register for exclusive early access to our Future Fund crowdfunding campaign on Seedrs!
When investing, your capital is at risk. For information about how we use your personal data, please see our Privacy Notice.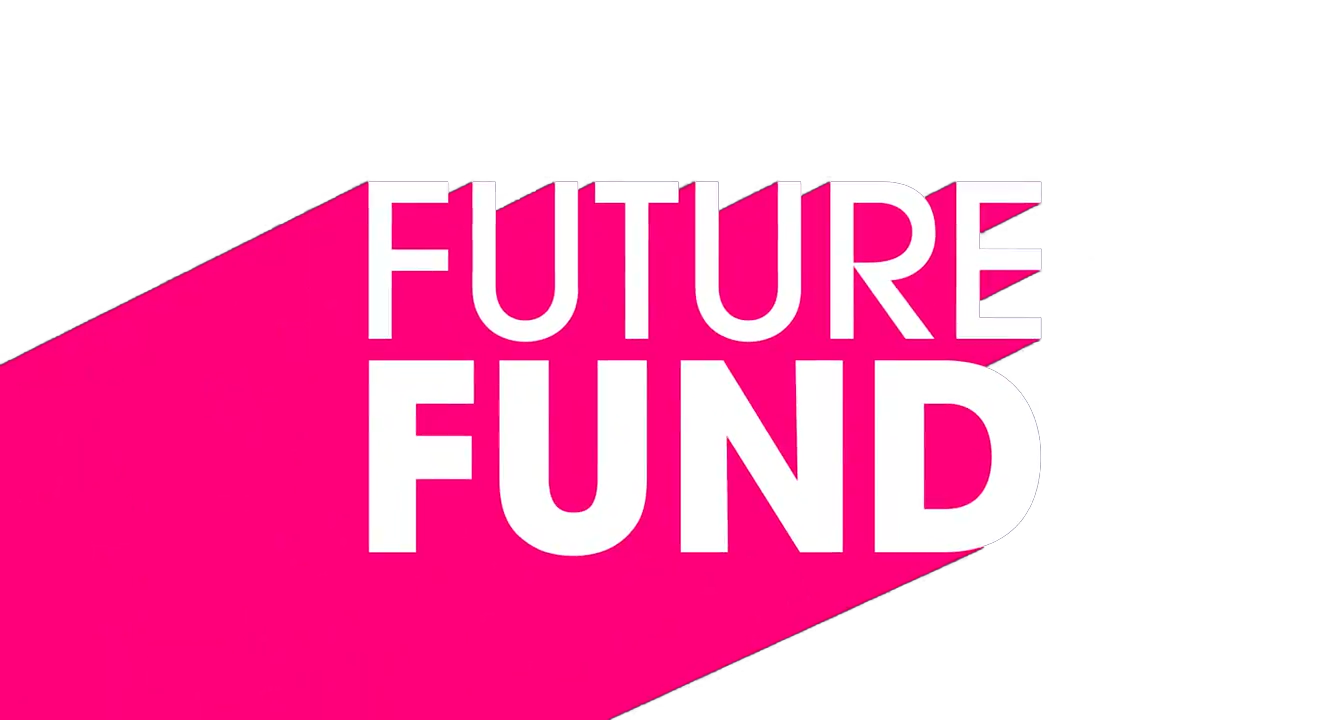 Investing involves risks, including loss of capital, liquidity, lack of dividends and dilution, and should be done only as part of a diversified portfolio.
This form has been approved as a financial promotion by Seedrs Limited, which is authorised and regulated by the Financial Conduct Authority. By completing this form you are agreeing to comply with and be bound by our Terms of Service, which together with our Privacy Policy, govern Seedrs's relationship with you in relation to your use of the Website.